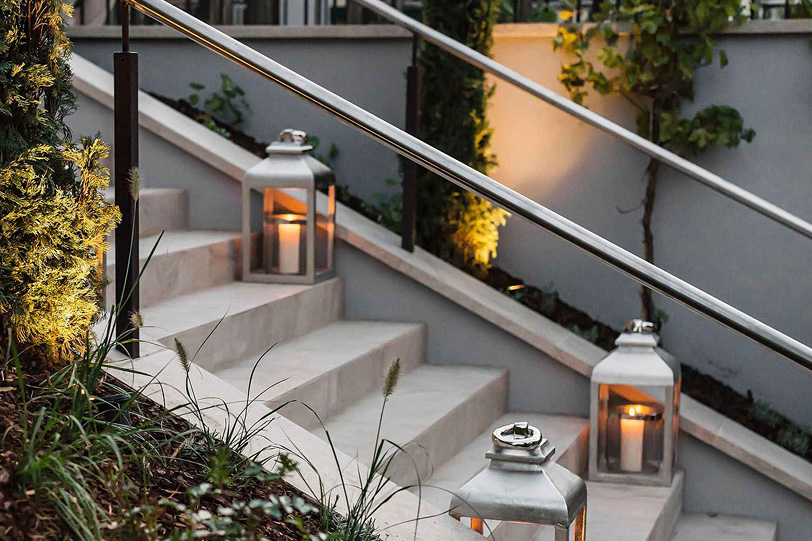 Build your own house for the family. Breathe new life into an older building. Modernise and remodel the parental home. Convert the attic. Renovate an apartment. Create a lush garden oasis. No matter what kind of construction dream you wish to fulfil – we not only build for you, we build with you. For a result with your own unique signature.
The STONE team's ideas and services inspire our clients not just before, but above all after the building project. And that long-term. Guaranteed by over 1,000 projects.
STONE is an established construction company with a team of around 50 employees in the heart of Lower Austria. We therefore build mainly in Lower Austria, Vienna and Burgenland. For years we have been one of the most dynamic companies in the construction industry – you may know us under the name DASCH. In 2021, we renamed ourselves STONE Exklusiv Bau as part of our new brand identity.
OUR SERVICES
Single-family homes
Renovations and extensions
Restorations
Garden design
Facades
You'd like to know what sets us apart from other construction companies?
We give ourselves enough time for thorough planning.
We take responsibility – at the building site and beyond.
Our buildings aren't run-of-the-mill. We give your construction project your own personal signature.
We focus on quality and durability.
We are triple ISO-certified: ISO 9001 quality management, ISO 14001 environmental management and ISO 45001 occupational health and safety.
We want more than just great houses. We want satisfied customers – and great houses.
Building a house is a very personal matter. After all, your dream home will accompany you for the rest of your life. For this reason, we give ourselves all the time it takes to design your home, your future living space, together with you to your own individual specifications.
The professionals on the STONE team are not only excellent engineers and craftspeople. Above all, they're good listeners.
With STONE, you can take the finest quality and ongoing support for granted. We rely on long-term relationships based on trust and respect. For our customers this means that we don't just build or renovate your home and then vanish. Your satisfaction with your house, your apartment or your garden is still important to us, even after the construction project has been completed. Naturally, this sense of responsibility also extends to our employees: measures toward occupational safety, further training, and support after parental leave are all essential components of our mutual success.
Over its 13 years, the STONE construction company (DASCH until 2021) has acquired an outstanding reputation as a specialist for single-family homes in the premium segment.
The firm was founded in 2008 by Musa Gürleyen, who still leads it today – with head, hands and heart.
Since rebranding, it has been operating under the name STONE since 2022.
Let us take responsibility for your building site.
Guaranteed by over 1,000 projects.
All-round service by STONE.
No half measures: when you work with STONE, you have the guarantee that won't be left behind halfway.
This applies right from the planning phase up until the completion of your home, including all the peripherals, and afterwards.
We're always looking at the big picture.
With our Sissi Carefree Package, we also take care of the submission of documents and administrative procedures.
As general contractor, we coordinate all the trade subcontractors involved in the project.
If you wish, we will also help you plan and design your garden.
The same standards apply to our trade subcontractors: fixed price, fixed date and guaranteed completeness!
Have you always wanted to realise your building dream, but haven't had the time? You're worried about the effort and the expense?
Even afraid of sleepless nights? We take care of your worries!
Submissions, reports, building authorities – we look after everything.
The STONE Sissi Carefree Package includes all administrative procedures and deadlines.
Once you've commissioned us as general contractor, we take responsibility for the coordination of all trade subcontractors involved in the project. The big advantage for you: you have only one contract partner and one contact person.
We also guarantee you a fixed price – and you can rely on it. You can sleep peacefully knowing you won't pay one cent more for the agreed services. We also guarantee you a fixed completion date for your new home – so you can prepare your move in peace. And we guarantee completeness, an obligation which means we forget nothing when planning and completing your house. And that's a further guarantee of your fixed price.
STONE'S TIP FOR GARDEN DESIGN
Planning your garden simultaneously with your home saves a lot of time and money, and allows house and garden to become a harmonious whole. The STONE garden architects take on all the planning – from layout and planting to lighting and decoration to pools or swimming ponds.
You don't have much time?
You don't need any.
With the Sissi Carefree Package, we take – almost – everything off your hands.
Guaranteed by over 1,000 projects.
Whether it's a single-family home, garden, conversion, renovation or new facade, whether you're building yourself or would prefer to purchase a finished property: STONE will pick you up from wherever you are, and accompany you on your individual path to your own home.
Houses with identity
Regardless of what and where you build, with STONE one thing is certain: the finished product will bear your own personal signature and reflect your own individual style. Concrete and bricks are our number-one materials – they offer the greatest range of design options as well as providing the utmost quality, durability and lasting value.
Building with integrity
The cornerstone of all our offers: fixed price, fixed date and assurance of completeness. We guarantee the price for the agreed services and the completion date – you can rely on it.
Individualised advice
We'll advise you personally, even outside office hours or on the weekend – whatever suits you.
STONE only looks after big
construction projects!
95% of all of our contracts are from the private sector – at a fair price. Guaranteed by over 1,000 projects.
A company is only as good as its team. STONE currently employs several dozen people with a variety of backgrounds and experience. But we all have one thing in common – a sense of joy in our work, and the belief that we can achieve more together. And our customers sense that.
We're professionals – and thanks to continuous further training we ensure that we stay that way.
We keep up-to-date with the newest technologies and the latest industry trends, enabling us to offer the most competent advice and service.
Musa Gürleyen
Managing direction
Deniz Gürleyen
Commercial management
Dipl.-Ing. (FH) Mustafa Tamer
Project management
Ing. Tuncay Gürleyen
Project management
Ing. Mustafa Altintas
Project management
Mustafa Saginci
Construction technology
Fikret Tulumovic
Site management
Krzysztof Lojas
Site management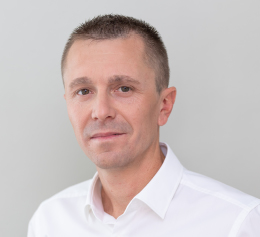 Remzi Halim
Expansion management
Blerim Krasniqi
Drywall management
Remzi Halim
Warehouse management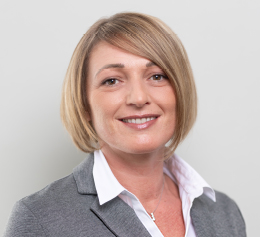 Danijela Lukic
Secretariat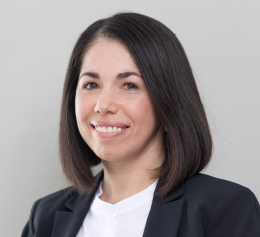 Gyulbeyaz Mehmed
Accounting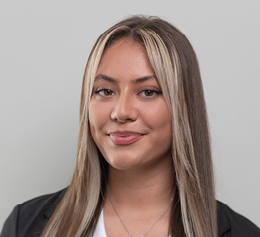 Zeynep Gürleyen
Apprentice office administrator
Around 50 personalities currently work for STONE – enthusiastic, responsible and full of initiative. They don't count hours, they count results.
STONE offers a dynamic working environment in an international team, with appealing opportunities for further development and attractive remuneration.
Because we're constantly growing, we always welcome experienced professionals, bright minds and young talents. Jobs are not always currently advertised – but that doesn't mean that an opportunity won't soon open up.
That's why we look forward to your unsolicited application at office@stone.at
Partner companies
We feel responsible not only to our customers, but also to our partners. Our motto is fairness and reliability. That's why our cooperation with the best specialist companies in the industry has been going on for over a decade – in other words, since our foundation.
Partner architects
The special STONE planning service: you choose your ideal architect, with whom you feel most comfortable, from several of our partners – because the final result will only correspond to your personal ideas and needs if you have a good rapport.
The manager will take
care of you personally!
Whether at the first meeting or on the building site – we're at your service!
Guaranteed by over 1,000 projects.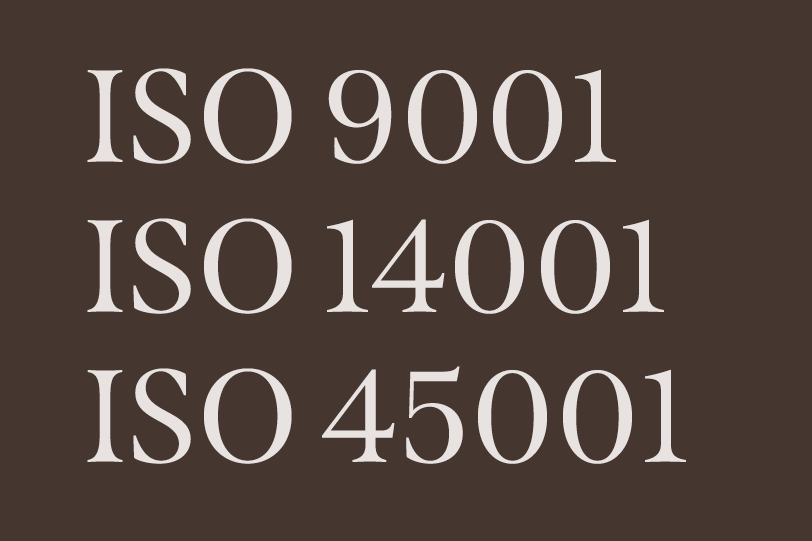 Our quality management systems
Only a small percentage of construction companies in Austria can boast three ISO certifications – STONE is one of them! For us it was only logical to certify the areas of safety and the environment at the same time as quality management. After all, the successful organisation of the two areas is the prerequisite for the highest quality.
ISO 9001 – Quality management: defines clear, transparent quality standards.
ISO 14001 – Environmental management: defines standards for environmentally friendly construction processes.
ISO 45001 – Occupational safety management: if you visit the building site during the construction phase of your house, you will see that we take the highest possible safety precautions for you, our employees and our partner companies. This is what we commit to under the ISO 45001 certification, and it is more the exception than the rule in the construction industry.
You can find more information about the individual certifications on the website of the certification agency Bureau Veritas » www.bureauveritas.de
Don't worry! We're here to help with anything that might be unfamiliar to you. Guaranteed by over 1,000 projects.
STONE Exklusiv Bau GmbH.
Brauhausstraße 67
2320 Schwechat – Rannersdorf – Austria
Opening hours
Mon-Thu: 8 am – 5 pm
Friday: 8 am – 2 pm